Wall Street and Main Street intersect in so many ways -- from the financial markets impacting everyday life, to the world around us impacting the way we do business. Meet Douglas Blake, Managing Director of Investment Services at Kingswood U.S., at the corner of Wall and Main to learn more about the products, programs, and people that serve the financial services industry, and how to apply them to your practice or investment strategy.
The podcast is thrilled to welcome back Sam Stovall, Chief Investment Strategist at CFRA research, a leading provider of independent investment research identifying actionable opportunities from which clients can gain an investment edge and avoid risk. Doug & Sam discuss Sam's perspectives on our current market environment.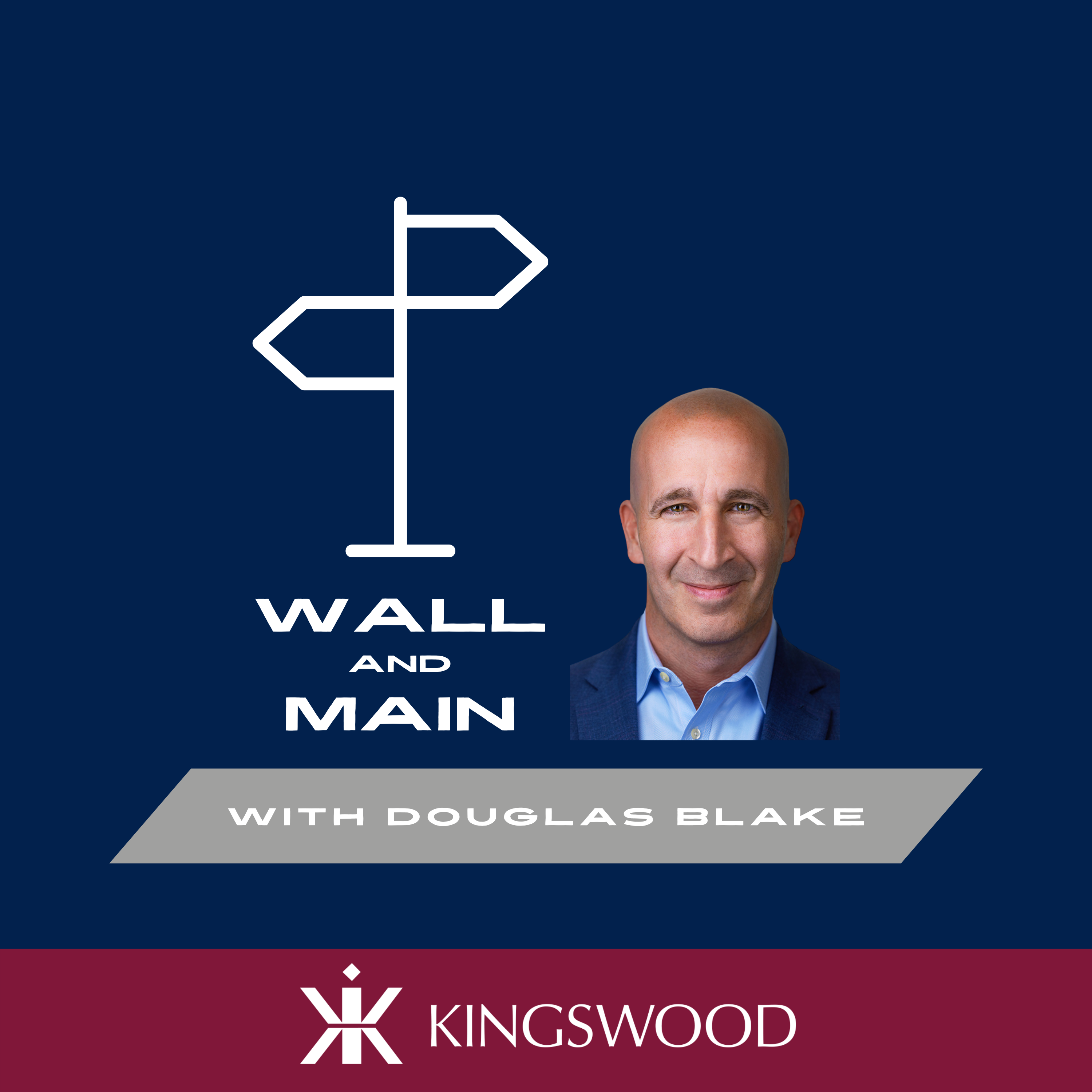 Highlights Include:
Why Sam thinks we are in the latter innings of a bear market
The conundrum faced by the fed when considering raising rates and then evaluating the potential effect of their actions on the global economy
Is China still the locomotive of the global growth engine?
How much does the current U.K. political situation affect global markets?
What does Sam think would be the economic outcome should Russia decide to use nuclear arms in the Ukraine?
What should investors be thinking about and what actions should they be taking right now?
Resources: Kingswood U.S. | CFRA Research
Related: No Apologies: Success in Music and Commercial Real Estate with Ryan Tedder
For informational purposes only. Investing involves risk. Past performance may not be indicative of future results.
The views and opinions expressed in this interview are solely those of the interviewee and do not represent the opinions of Kingswood Capital Partners or its affiliates. For informational purposes only.