Wall Street and Main Street intersect in so many ways -- from the financial markets impacting everyday life, to the world around us impacting the way we do business. Meet Douglas Blake, Managing Director of Investment Services at Kingswood U.S., at the corner of Wall and Main to learn more about the products, programs, and people that serve the financial services industry, and how to apply them to your practice or investment strategy.
Grammy Award-winning songwriter, producer and front man of One Republic Ryan Tedder joins the podcast today.
Douglas and Ryan discuss his spectacular music career and the recent sale of his catalog to private equity firm KKR. They then turn their attention to Ryan's focused and successful commercial real estate development endeavors.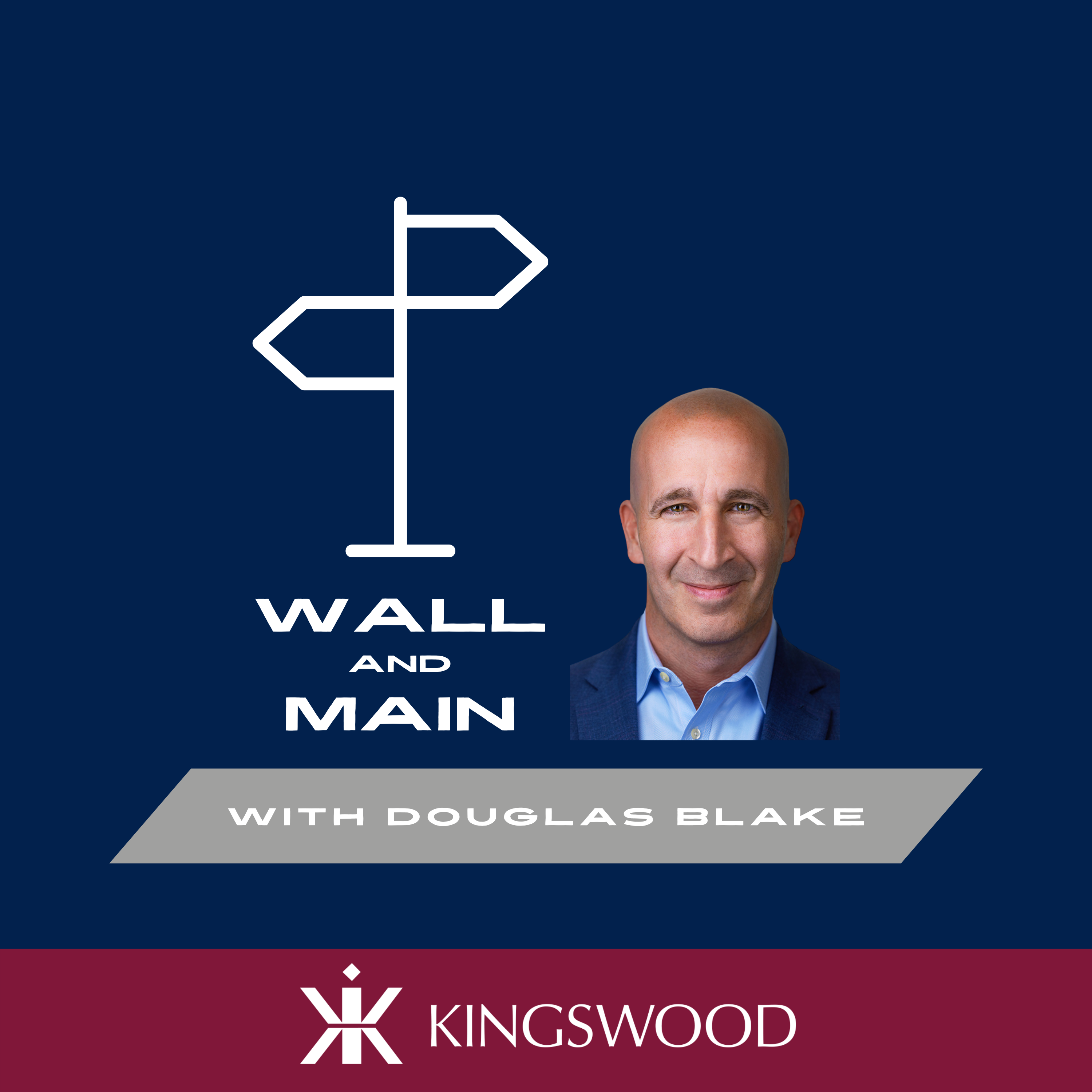 Highlights Include:
The market and economic analysis that led to Ryan's decision to sell his music catalog
The extensive research he and his team go through when evaluating real estate development opportunities
Where he thinks opportunity may lie now, given interest rates and the current market environment
How Ryan balances his family life with his professional career
Resources: Kingswood U.S.
Related: Investing in Late-Stage Private Equity with Marcus New
The views and opinions expressed in this interview are solely those of the interviewee and do not represent the opinions of Kingswood Capital Partners or its affiliates. For informational purposes only.