Ashley Webb is the Director of Operations & Onboarding at Kingswood U.S., an SEC-registered RIA and a FINRA-licensed broker/dealer that offers comprehensive wealth management and business-building services designed specifically for the independent financial advisor.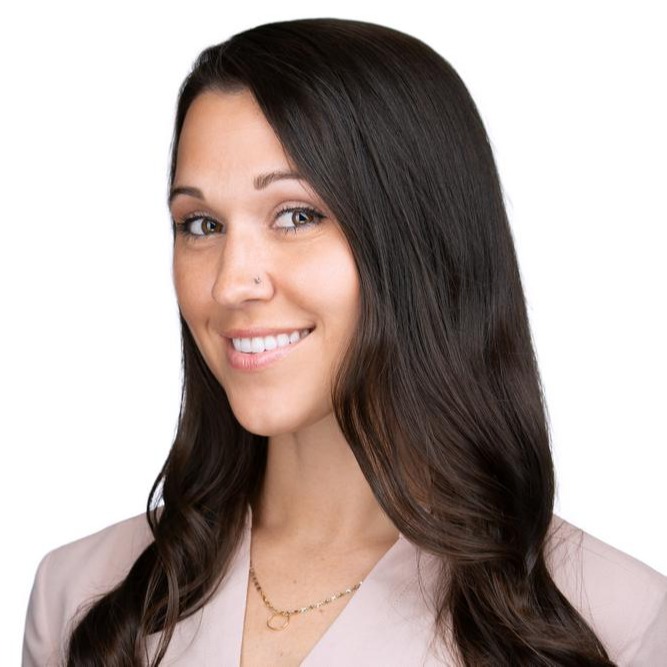 Ashley rose quickly into a leadership role with Kingswood. In this episode, Doug & Ashley talk about how her upbringing, her experience as an athlete, and the fact that she fell in love with New York City on a college service trip all combined to give her the strength to pack two suitcases a book a one-way ticket to New York to start a new life. The rest, as they say, is history.
Resources: Kingswood U.S.