Wall Street and Main Street intersect in so many ways -- from the financial markets impacting everyday life, to the world around us impacting the way we do business. Meet Douglas Blake, Managing Director of Investment Services at Kingswood U.S., at the corner of Wall and Main to learn more about the products, programs, and people that serve the financial services industry, and how to apply them to your practice or investment strategy.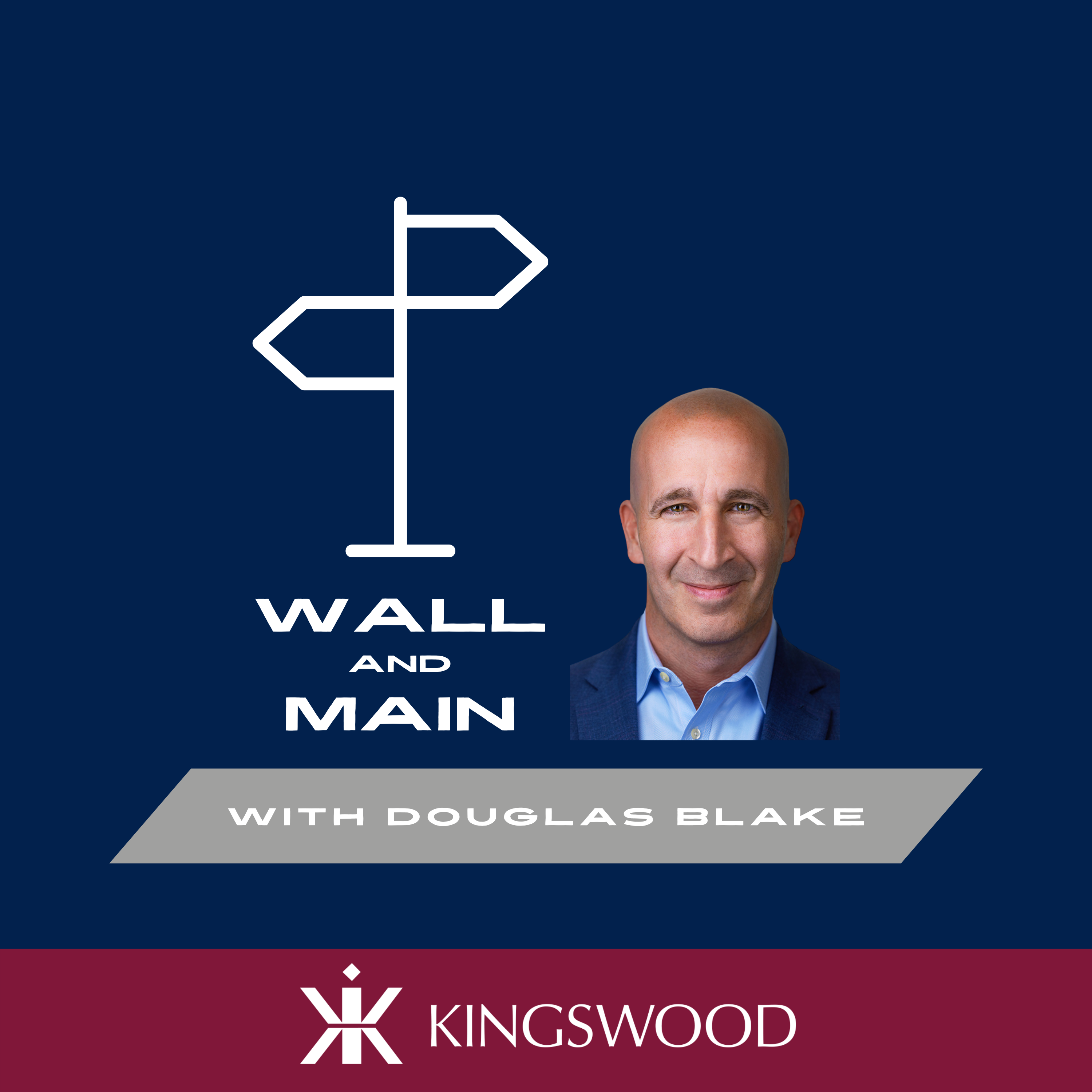 We can't think of a better guest than NCAA & NFL Hall of Fame Quarterback and Founder and CEO of Tarkenton Financial, Fran Tarkenton, to wrap up the year. Tarkenton Financial helps advisors provide solutions for their clients using fixed indexed annuities and life insurance strategies to create tax advantaged, tax-free, and guaranteed retirement income while protecting against market volatility and longevity risk. Doug & Fran talk about Fran's football career and the mindset that helped take him to the highest levels of the game.
Other highlights Include:
How Fran thinks about leadership, and how his coaches and mentors helped shape his approach
The importance of making the most of technology – both on the field and in business
How Fran was drawn to financial services, and why it is so important to him to never stop asking questions and learning
The power of failure and the importance of taking responsibility
The challenges & opportunities Fran sees small businesses facing today
The views and opinions expressed in this interview are solely those of the interviewee and do not represent the opinions of Kingswood Capital Partners or its affiliates. For informational purposes only. Investing involves risk. Past performance may not be indictive of future results.
Resources: Kingswood U.S. | Tarkenton Financial
Related: The Future of Crypto for Wall Street and Main Street with Aaron Kaplan