Wall Street and Main Street intersect in so many ways -- from the financial markets impacting everyday life, to the world around us impacting the way we do business. Meet Douglas Blake, Managing Director of Investment Services at Kingswood U.S., at the corner of Wall and Main to learn more about the products, programs, and people that serve the financial services industry, and how to apply them to your practice or investment strategy.
In this episode, Douglas was joined by Sam Stovall. Sam is the Chief Investment Strategist at CFRA research, a leading provider of independent investment research identifying actionable opportunities from which clients can gain an investment edge and avoid risk. They explored the current state of the market and the rising interest rates as a response to the massive level of inflation.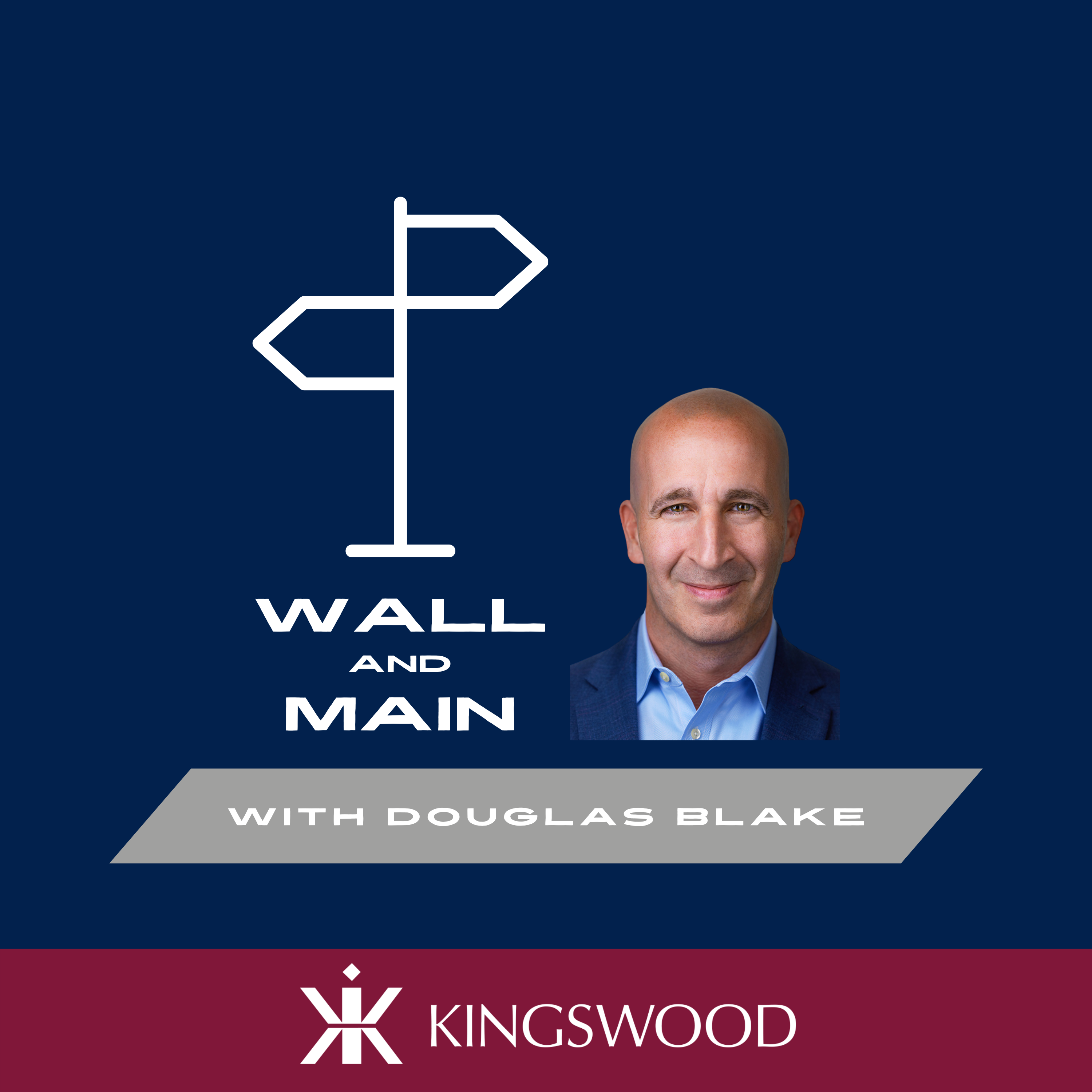 They also discussed:
What change led to the highest inflation rate in 40 years
How markets tend to perform under the current conditions
The expected outcome of the market situation
How investors and advisors can navigate the market
What will happen with energy in the near future
How the Fed can aggressively fight this inflation
For informational purposes only. Investing involves risk. Past performance may not be indicative of future results.
Resources: Kingswood | CFRA Research