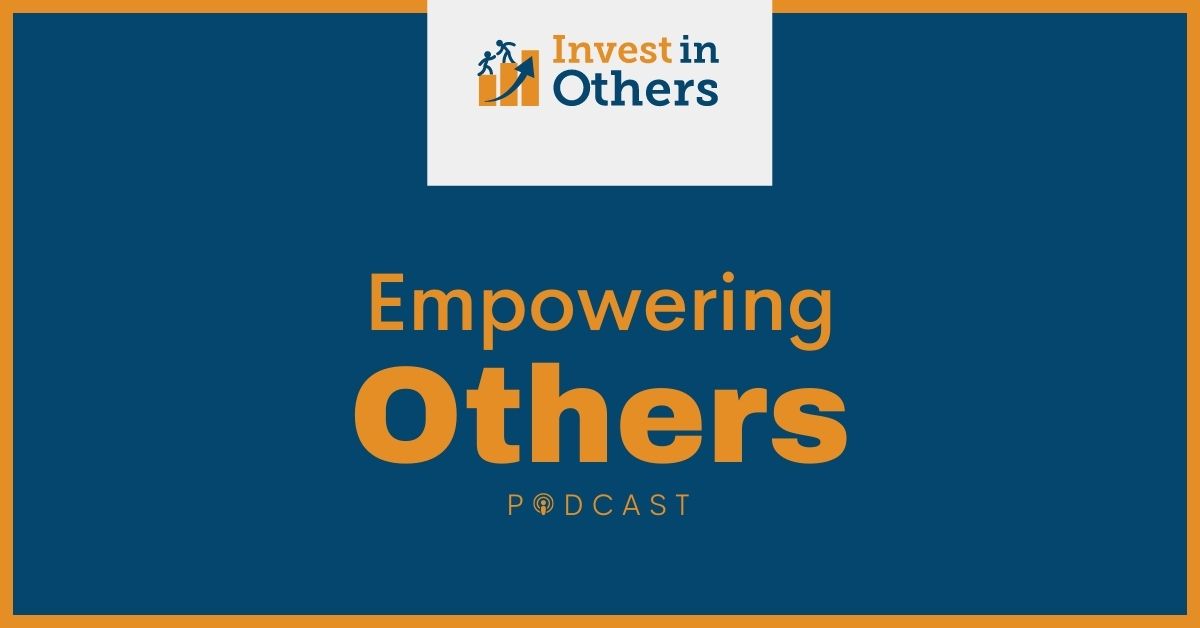 Presented by: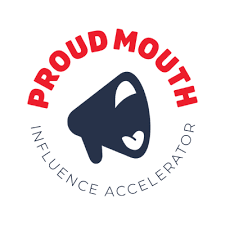 Whether you're facing a life or health journey, just know that the path is never a straight line. But with great passion and purpose, amazing things can happen.
In this episode, Magee-Womens Research Institute & Foundation's Board Chair and President and CEO of Coghill Investment Strategies, Carrie Coghill, sits down with Matt Ackermann to talk about all things purpose. Carrie explains her contribution to female health research and unveils how her expertise in money and finance allows her to continue growing and expanding the health and research arena.
Carrie discusses:
The personal reason she decided to focus on women's research
Helping people as the DNA of financial services and volunteering
From nine months to 90 years: Magee-Womens Research Institute & Foundation role in researching complete female health
Reasons why passion is closely related to giving back
Her future goals as Magee-Womens Research Institute's board member
And more
Resources:
Connect with Carrie Coghill:
About Our Guest:
Carrie Coghill is the CEO/President of Coghill Investment Strategies, an investment management firm based in Pittsburgh, Pennsylvania. Before establishing CIS, Carrie was a co-founder and President of D.B. Root & Company, a family wealth management firm established in 1994.
Her distinguished career in wealth management has brought Carrie considerable recognition. She has been honored by Forbes, Barron's Magazine, Registered Rep Magazine, Wealth Manager Magazine, and Pittsburgh Magazine as a top professional in her field. She has authored two books and is a regular contributor on CNBC, along with other local and national programs.
Carrie is the Chair of the Board for the Magee-Women's Research Institute & Foundation. She also serves as the Vice-Chair of the Board for Robert Morris University.