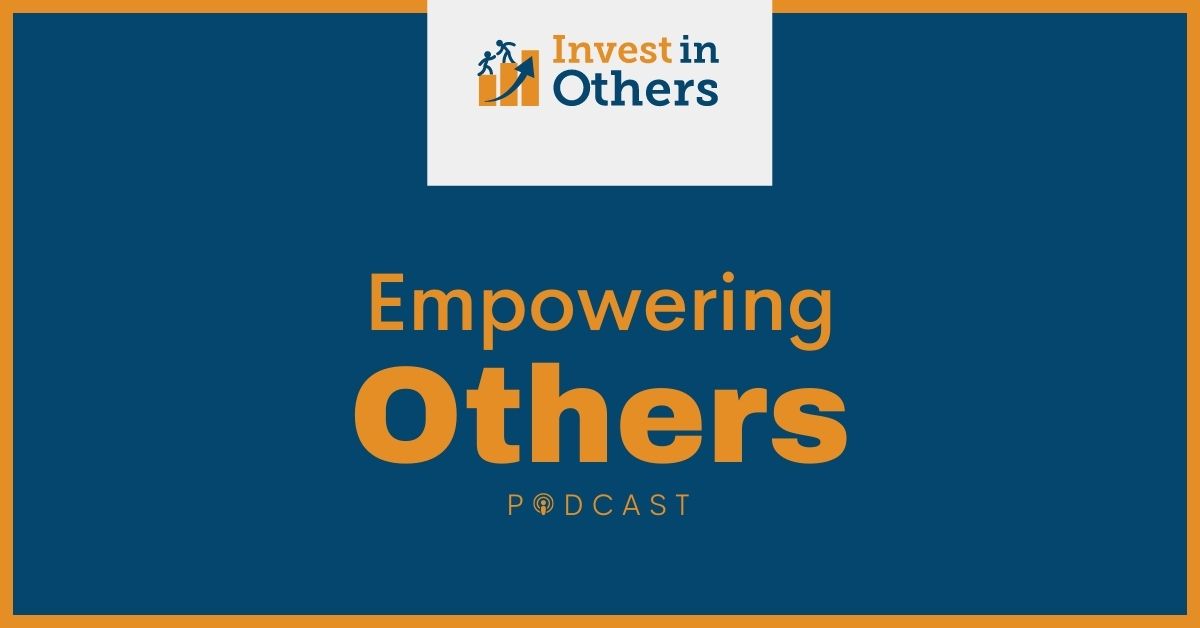 Presented by: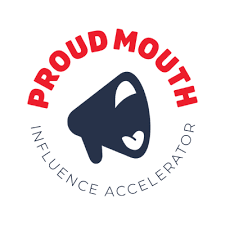 It's no secret the drug crisis is hitting every community simultaneously, and our children and young adults are not an exception.
Thank goodness there are individuals focused on driving change, recovery, and empowerment in their communities.
In this inaugural episode of Empowering Others, hip-hop artist, founder, and executive director of Clean Slate Living, Matt Pisani, joins Matt Ackermann to reveal what motivated him to start Clean Slate Living. He sheds some light on the different ways his nonprofit organization supports children and young adults wipe their slates clean from addiction, toxic relationships, and bullying.
Matt discusses:
Ways his hip-hop career and his recovery from addiction motivated him to start Clean Living Slate
The importance of breaking 'generational curses' when helping children and young adults recover from their addictions
His experience using rap and hip-hop to reach youth
Family as a source of motivation to continue running Clean Living Slate
His journey into the financial services industry
And more!
Resources:
Connect with Matt Pisani: