Ian Formigle is the Chief Investment Officer at CrowdStreet and Chair of the CrowdStreet Funds Investment Committee. At CrowdStreet Advisors, he serves as the key decision maker for all fund investments. CrowdStreet Advisors gives advisors and their clients access to investments that are different from their traditional real estate holdings while helping them achieve their financial goals. Ian is a real estate professional and serial entrepreneur with over 25 years of experience in real estate, private equity startups, and options trading.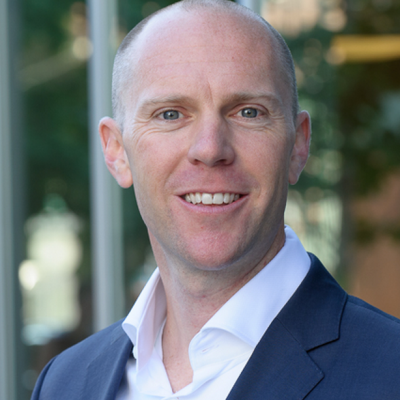 In this podcast, Doug and Ian discuss how CrowdStreet Advisors is helping advisors diversify client portfolios with private real estate and how advisors can capture the opportunities this asset class provides their clients.
They also discussed:
What advisors need to know about the current market conditions
The importance for advisors to consider their clients from a foundational perspective
What advisors should know about the CrowdStreet REIT, a fund launched by the company last year
Where this type of real estate fits into client portfolios, and how advisors can position their clients to take advantage of these opportunities
How advisors can best educate their clients about this asset class and the opportunity it provides them
CrowdStreet, Inc. ("CrowdStreet") maintains a commercial real estate investor technology platform (the "CrowdStreet Marketplace") through which investment opportunities are offered. Advisory services are offered. CrowdStreet Advisors is a wholly-owned subsidiary of CrowdStreet that provides advisors and their clients with access to curated private commercial real estate opportunities selected from CrowdStreet's proprietary deal flow, sourced from a deep network of 300+ real estate sponsors, developers, and operators. Investment opportunities on the CrowdStreet Marketplace are speculative and involve substantial risk. Investors should not invest unless they can sustain the risk of loss of capital, including the risk of total loss of capital. This video should not be construed as an investment recommendation or advice, or as an offer to sell, or the solicitation of an offer to buy an investment. Investors should consult with a financial advisor, attorney, accountant, and any other professional that can help in understanding and assessing the risks associated with any investment opportunity.
Resources: CrowdStreet
Related: Inside Multiple Benefits of Private Commercial Real Estate