Kathleen Murphy led the fivefold expansion of Fidelity Investments' retail business. John Thiel spent 27 years with Merrill Lynch and was the head of Merrill Lynch Wealth Management. Competitors for years, colleagues on the FINRA Board of Directors and champions of both clients and the professionals who serve them, these two industry icons have a similar message for today's industry leaders.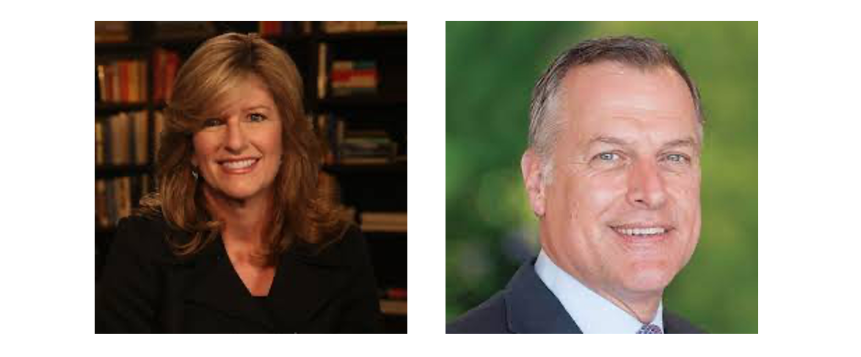 "Customer focus" is the message from two of the industry's most accomplished leaders.
Stay tuned for more from the NextChapter Innovation Leadership Program.
Related: The Moments That Matter: Seven Questions Will Make - Or Break - Your Advisory Practice