Wall Street and Main Street intersect in so many ways -- from the financial markets impacting everyday life, to the world around us impacting the way we do business. Meet Douglas Blake, Managing Director of Investment Services at Kingswood U.S., at the corner of Wall and Main to learn more about the products, programs, and people that serve the financial services industry, and how to apply them to your practice or investment strategy.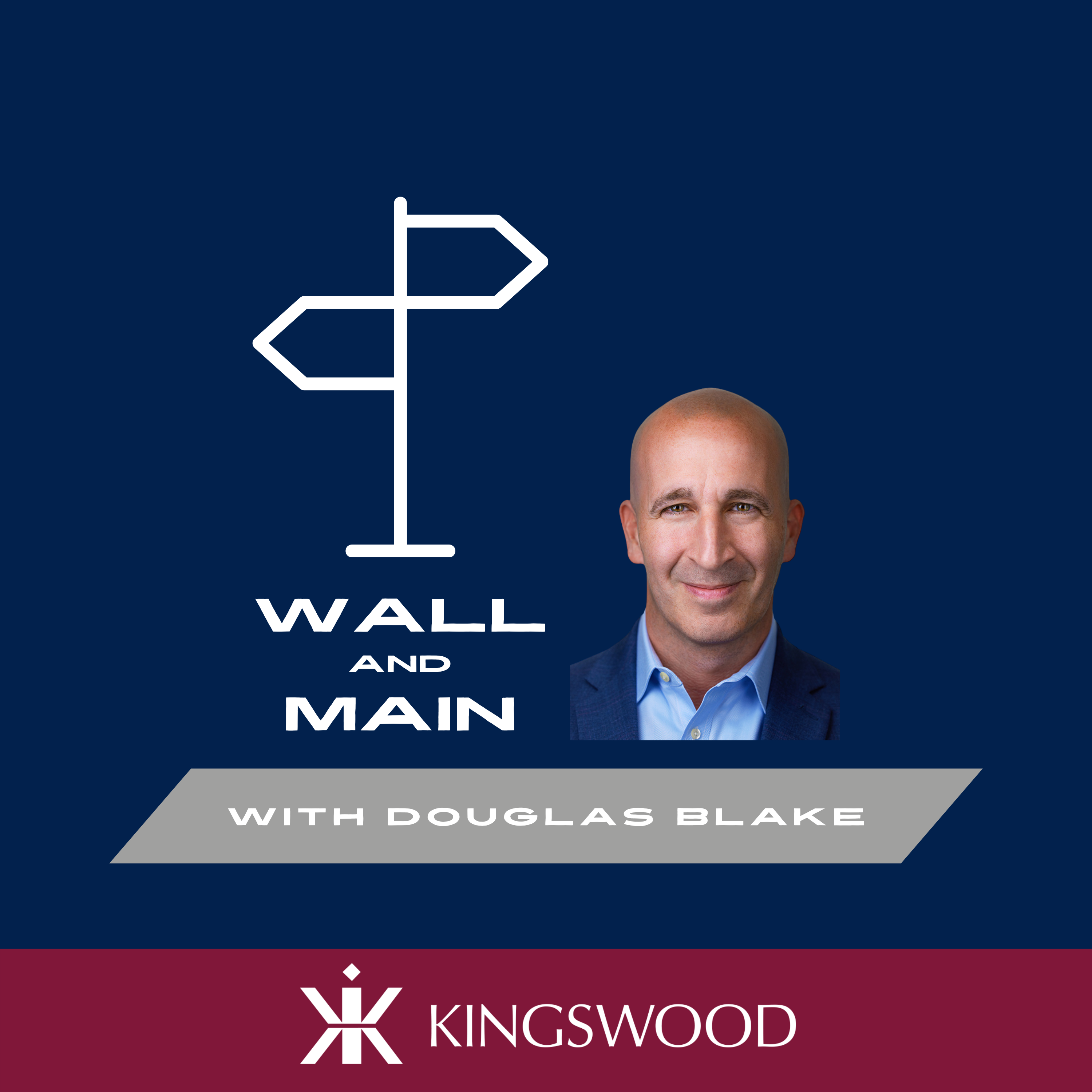 Douglas is joined by former Major League Baseball Player Darryl Strawberry, an 8-time All Star, 4-time World Series Champ and 2-time Silver Slugger. He is married, a proud father and grandfather, and now an evangelist preaching the word of God. Learn more about Darryl and Tracy's passion at Finding Your Way.
Highlights Include:
Darryl's background; growing up in So. Central LA. (0:07)
Loving Pete Rose as a young baseball player and the comparisons to Ted Williams. (5:06)
Draft #1 overall and the culture shock of playing baseball in the deep south. (8:47)
His experience with money as a rookie. (13:47)
The story of the 1986 Mets. (21:06)
Word association: Davey Johnson, Gary Carter, Lenny Dykstra and Dwight Gooden. (25:47)
The challenges of growing up in a dysfunctional family. (28:41)
The 96 Yankees and Derek Jeter, the captain. (35:33)
Redemption and cancer diagnosis. (38:02)
The decision to forgive and release his father. (40:18)
The purpose Darryl found in life post baseball. (43.12)
The views and opinions expressed in this interview are solely those of the interviewee and do not represent the opinions of Kingswood Capital Partners or its affiliates. For informational purposes only. Investing involves risk. Past performance may not be indictive of future results.
Resources: Kingswood U.S. | Finding Your Way
Related: Investment Themes That Stand the Test of Time With Joe Terranova