Wall Street and Main Street intersect in so many ways -- from the financial markets impacting everyday life, to the world around us impacting the way we do business. Meet Douglas Blake, Managing Director of Investment Services at Kingswood U.S., at the corner of Wall and Main to learn more about the products, programs, and people that serve the financial services industry, and how to apply them to your practice or investment strategy.
In this episode, Douglas was joined by Anthony Scaramucci, the Founder and Managing Partner of SkyBridge, an SEC-registered investment adviser and global alternative investment manager that invests in hedge funds, digital assets, private equity, and real estate. Douglas and Anthony talked about the opportunities that exist in the growing crypto industry and why Anthony decided to become a proponent.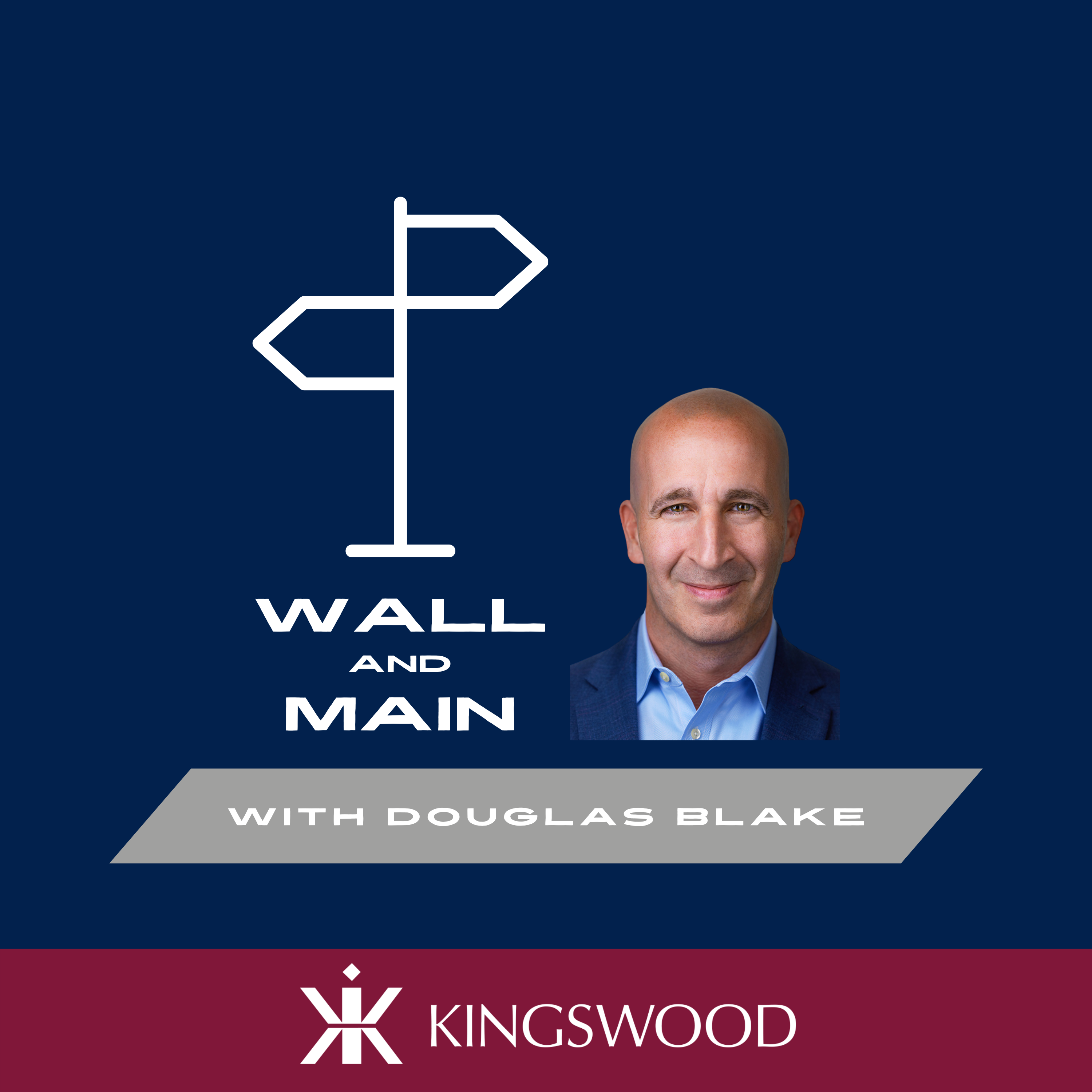 They also discussed:
Anthony's background and the transitions within his career
How learning and stepping foot in the crypto space changed his position on it
Where the US government and financial system stands in terms of crypto and NFTs
How Wall Street can understand the opportunities that exist within the industry's complexity
Why crypto should be viewed as an investment opportunity despite its volatility
Crypto being seen as an alternative investment
How someone can take a cautious first step using informational resources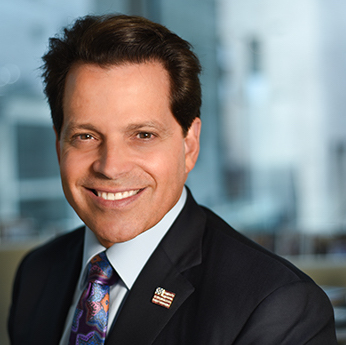 Anthony Scaramucci is the Founder and Managing Partner of SkyBridge Capital. He is the author of four books: The Little Book of Hedge Funds, Goodbye Gordon Gekko, Hopping Over the Rabbit Hole (a 2016 Wall Street Journal best seller), and Trump: The Blue-Collar President.
Prior to founding SkyBridge in 2005, Scaramucci co-founded investment partnership Oscar Capital Management, which was sold to Neuberger Berman, LLC in 2001. Earlier, he was a vice president in Private Wealth Management at Goldman Sachs & Co.
In 2016, Scaramucci was ranked #85 in Worth Magazine's Power 100: The 100 Most Powerful People in Global Finance. In 2011, he received Ernst & Young's "Entrepreneur of the Year – New York" Award in the Financial Services category. Anthony is a member of the Council on Foreign Relations (CFR), vice chair of the Kennedy Center Corporate Fund Board, a board member of both The Brain Tumor Foundation and Business Executives for National Security (BENS), and a Trustee of the United States Olympic & Paralympic Foundation. He was a member of the New York City Financial Services Advisory Committee from 2007 to 2012.
In November 2016, he was named to President-Elect Trump's 16-person Presidential Transition Team Executive Committee. In June 2017, he was named the Chief Strategy Officer of the EXIM Bank. He served as the White House Communications Director for a period in July 2017.
Scaramucci, a native of Long Island, New York, holds a Bachelor of Arts degree in Economics from Tufts University and a Juris Doctor from Harvard Law School.
Resources: SkyBridge | Kingswood US
SkyBridge Capital is an SEC-registered investment adviser and global alternative investment manager that invests in hedge funds, digital assets, private equity, and real estate.
The views and opinions expressed in this interview are solely those of the interviewee and do not represent the opinions of Kingswood Capital Partners or its affiliates. For informational purposes only.