Wall Street and Main Street intersect in so many ways -- from the financial markets impacting everyday life, to the world around us impacting the way we do business. Meet Douglas Blake, Managing Director of Investment Services at Kingswood U.S., at the corner of Wall and Main to learn more about the products, programs, and people that serve the financial services industry, and how to apply them to your practice or investment strategy.
In today's episode, Douglas was joined by Amanda Adams. Amanda is the Vice President of Annuity Sales at Tarkenton Financial, a leading marketing organization serving independent financial professionals who are focused on the retirement market and retirement income planning. They investigated how utilizing annuities alongside a perspective of investing is helpful for insurance planning and the importance of insurance services and financial services becoming integrated.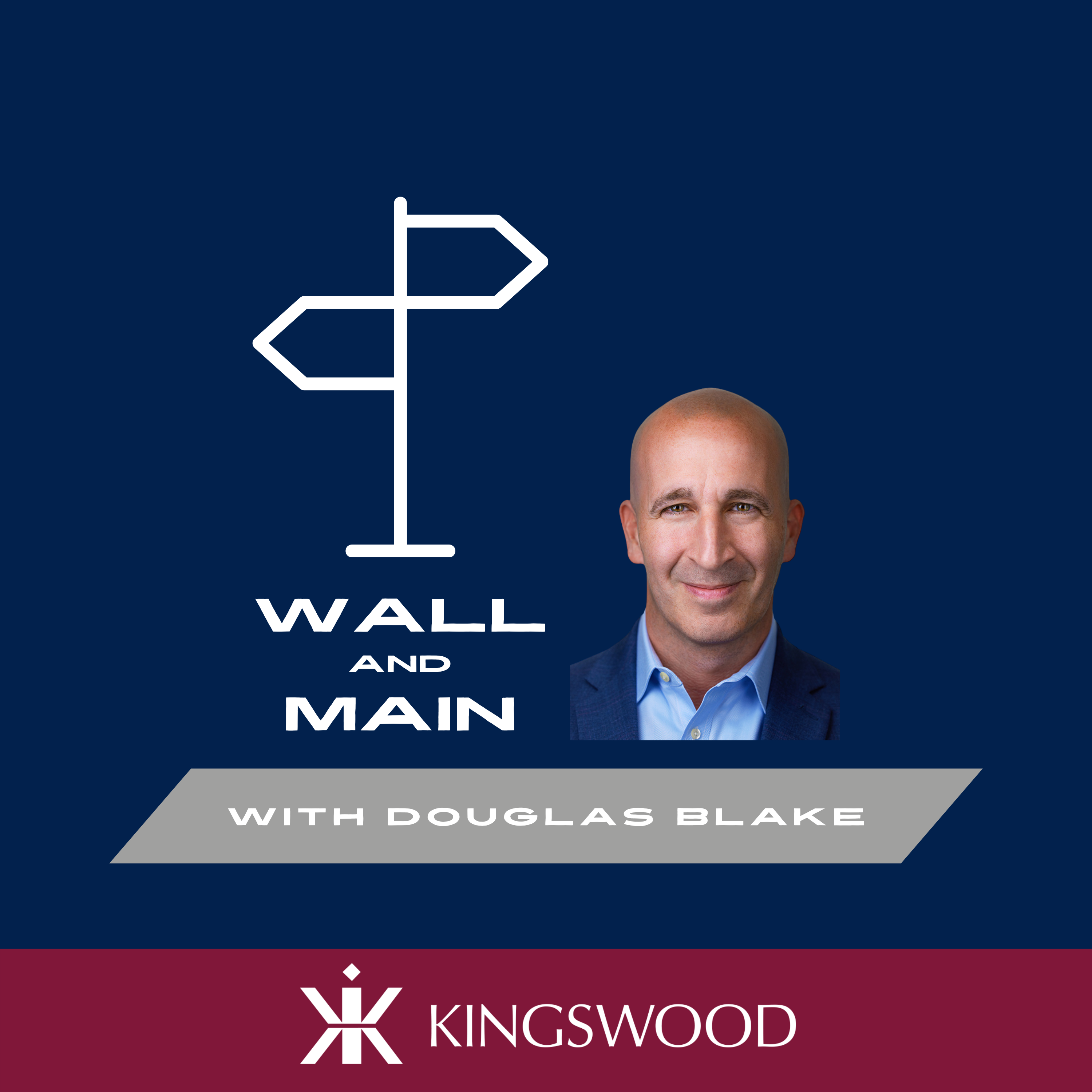 They also discussed:
What exactly is an annuity
Specific annuity products and what they offer
How annuities can help advisors and investors navigate the current economy
Fixed index annuities and some popular options
What concerns investors should consider when deciding if annuities are right for them
How advisors can recommend insurance products to help their clients
For informational purposes only. Investing involves risk. Past performance may not be indicative of future results.
Resources: Tarkenton Financial
Related: Look Across the Valley: A Long-Term Perspective on Recent Market Activity with Sam Stovall