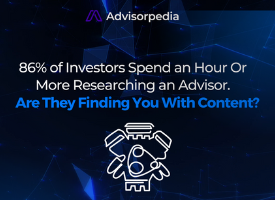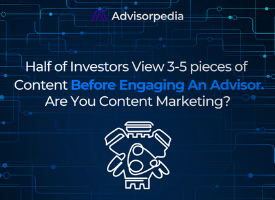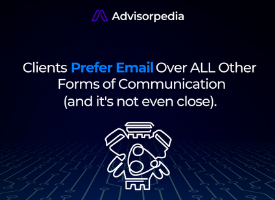 The Advisorpedia Content Engine
You have a broad range of products and concepts to deliver to clients and prospects every day. We understand that you spend as much (if not more) time educating your clients, helping them to make well-informed decisions, as you do managing their portfolios.
Providing content - whether on your website, through social media or in a regular newsletter - increases the number of positive interactions with your clients and prospects and helps you build trust and credibility. The more times people are exposed to you and your ideas across different channels, the more familiar and comfortable they become with you.
Creating quality content is time-consuming and takes your focus away from both your client and business tasks. The Advisorpedia Content Engine can help.
Subscribe now to get started today.
Full access at just
$75/mo
SUBSCRIBE NOW!
We make it easy. How?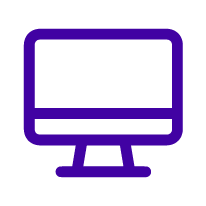 Content you can use anywhere
Your website, social media, newsletters, and more!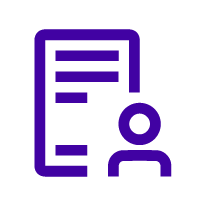 Articles are licensed to you
Making it easy to portray brand credibility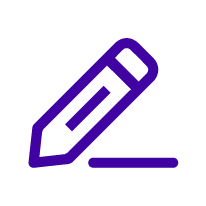 Editable
To make articles your own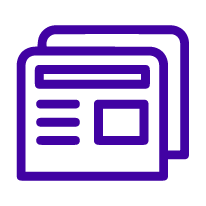 Hundreds of articles
With more added every month
Get started today
Full access at just
$75/mo
SUBSCRIBE NOW!