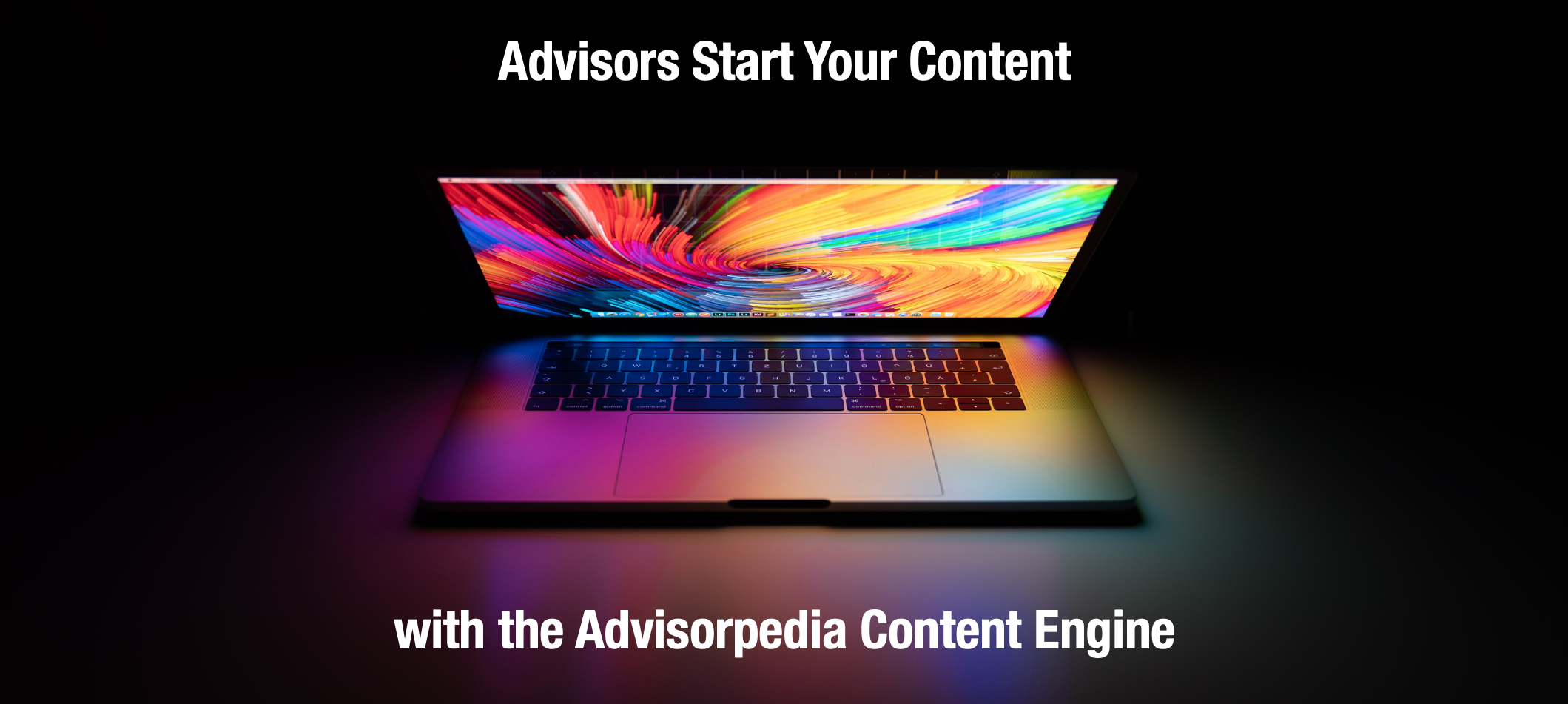 USE OUR LIBRARY OF CONTENT TO

POWER

YOUR
WEBSITE, SOCIAL MEDIA & NEWSLETTER

» Content you can use anywhere
» Hundreds of articles licensed to you
» Editiable to make it your own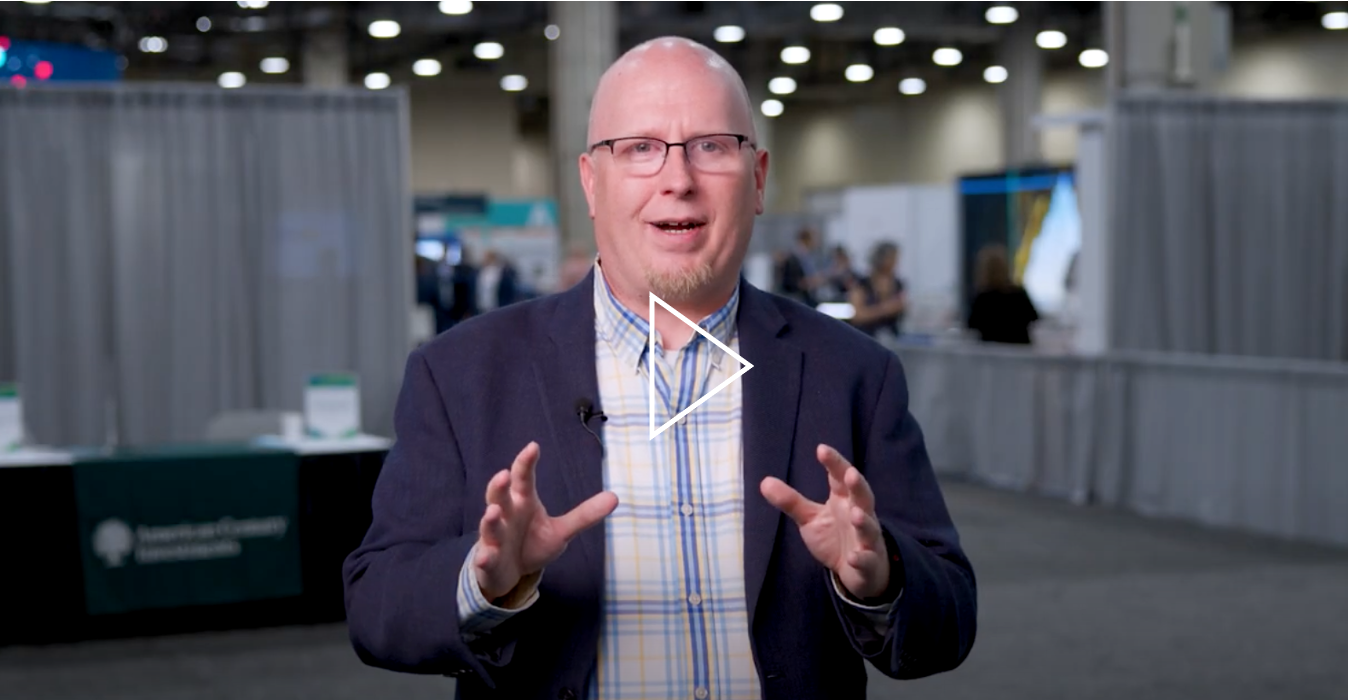 HOW DOES IT

WORK

?

Providing content - whether on your website, through social media or in a regular newsletter - increases the number of positive interactions with your clients and prospects and helps you build trust and credibility. The more times people are exposed to you and your ideas across different channels, the more familiar and comfortable they become with you.
Creating quality content is time-consuming and takes your focus away from both your client and business tasks.
The Advisorpedia Content Engine is the problem solver.
USE OUR LIBRARY



GET STARTED TODAY FOR ONLY

$75 A MONTH




86% of investors surveyed are spending an hour or more researching online.
70% average engagement rate of people who spend time with a piece of financial services content.
47% of investors view 3-5 pieces of content on a financial issue or product before engaging with an advisor or sales rep
61% of consumers' buying decisions are influenced by reading custom content or recommendations in a blog.
Added to that, according to Google, mobile searches related to "financial planning and management" have increased by 70% over the past few years.