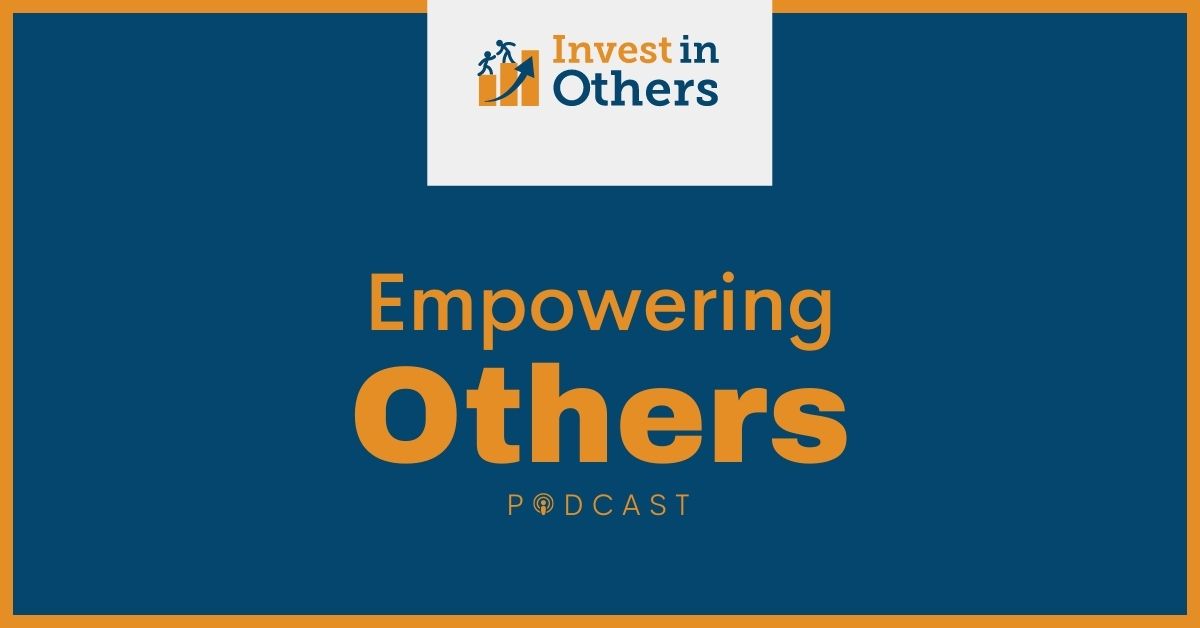 Presented by: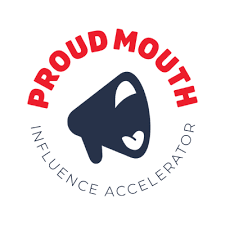 Generosity and having a giving mentality, are two of the many traits we must have to succeed in life.
In this episode, the co-founder and CEO of Riskalyze, Aaron Klein, joins Matt Ackermann to highlight his journey towards achieving the success Riskalyze has today. Aaron also explores what success means to him while unveiling the value of equal educational opportunities and development.
Aaron discusses:
How the desire to see investors becoming more successful was key to building Riskalyze
The time the firm almost went bankrupt and the lessons he learned from it
What investor success means to him
Ways his parents have contributed to the person he is today
The importance of supporting countries that have talent and skills but lack opportunities
And more!
Resources:
Connect with Aaron Klein:
About Our Guest:
Aaron Klein is the co-founder and CEO of Riskalyze. Riskalyze helps individuals to become fearless investors by empowering advisors to acquire the level of client risk tolerance. He is husband to Cacey Steward Klein, dad to Spencer (born in South Korea), and Emma and Teddy (born in Ethiopia). Aaron and Cacey co-founded Hope Takes Root, an initiative to use vocational training and life mentoring to change the future for orphans and at-risk kids in Ethiopia.
Related: Transforming Loss Into Support & Recovery with Linda Ventura