Wall Street and Main Street intersect in so many ways -- from the financial markets impacting everyday life, to the world around us impacting the way we do business. Meet Douglas Blake, Managing Director of Investment Services at Kingswood U.S., at the corner of Wall and Main to learn more about the products, programs, and people that serve the financial services industry, and how to apply them to your practice or investment strategy.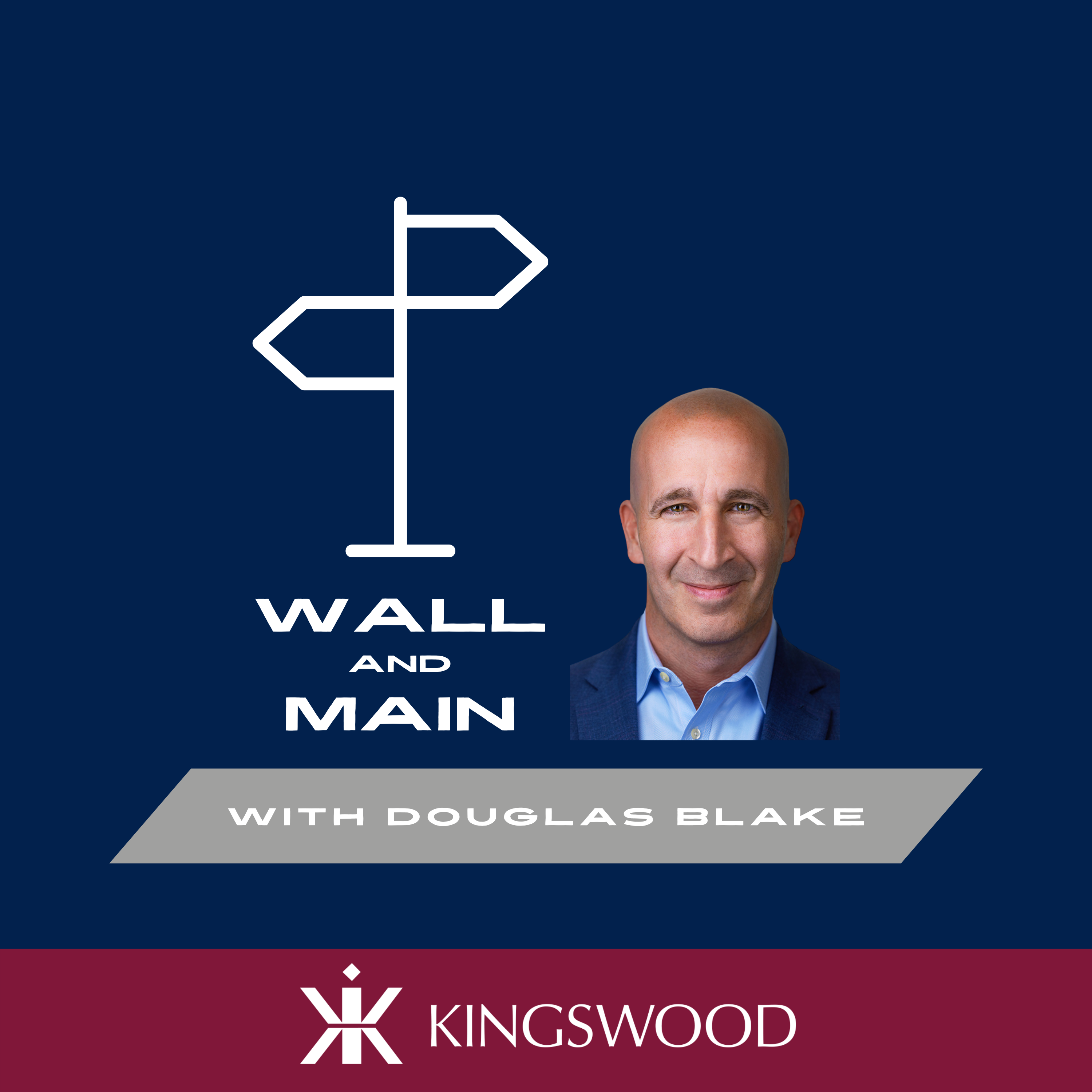 Season 1 has been full of tremendous information & insight. In this episode, Douglas recaps highlights from his conversations with:
Sam Stovall, Chief Investment Strategist, CFRA Research
Amanda Adams, Vice President of Annuity Sales, Tarkenton Financial
Geoff Flahardy, Director of National Accounts, ExchangeRight
Anthony Scaramucci, Founder & Managing Director, SkyBridge
Michael Kim, President & Chief Client Officer, AssetMark
Marcus New, Chief Executive Officer, IInvestX finds challenging with private equity
For informational purposes only. Investing involves risk. Past performance may not be indictive of future results.
You can subscribe to Wall & Main on Spotify, Apple Podcasts & Google
Resources: Kingswood U.S.
Related: Investing in Late-Stage Private Equity with Marcus New