Wall Street and Main Street intersect in so many ways -- from the financial markets impacting everyday life, to the world around us impacting the way we do business. Meet Douglas Blake, Managing Director of Investment Services at Kingswood U.S., at the corner of Wall and Main to learn more about the products, programs, and people that serve the financial services industry, and how to apply them to your practice or investment strategy.
In this episode, Douglas was joined by Michael Kim, the President and Chief Client Officer of AssetMark. The Assetmark platform empowers advisors to provide the highest level of service possible to their clients and provides them with innovative solutions, insightful guidance, and undivided attention. Doug and Michael talked about their recent growth despite the challenging market environment.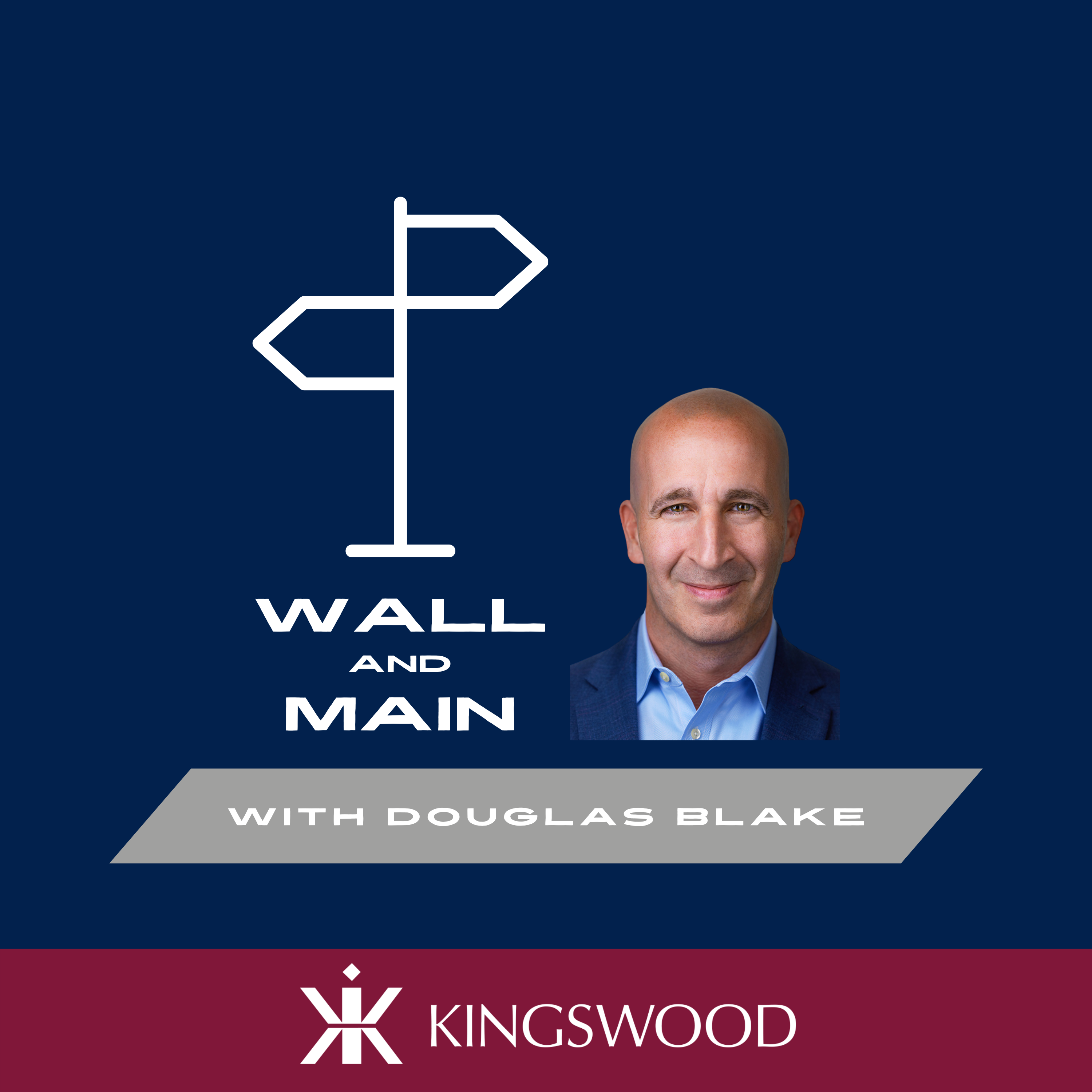 They also discussed:
The transition over the last 10–15 years from the transaction-based model to the fee-based model
What Michael and other advisors learned from the pandemic
TAMPs and how they have changed in the investment and financial services industry
How an advisor can stand out in an environment that is automating and standardizing
The differences between early stage, growth stage, and mature stage advisors
Good first steps for wealth managers who are behind in today's fast-moving industry transition
The views and opinions expressed in this interview are solely those of the interviewee and do not represent the opinions of Kingswood Capital Partners or its affiliates. For informational purposes only.
Resources: AssetMark | Kingswood U.S.
Related: Why I Believe In Cryptocurrency with Anthony Scaramucci