Wall Street and Main Street intersect in so many ways -- from the financial markets impacting everyday life, to the world around us impacting the way we do business. Meet Douglas Blake, Managing Director of Investment Services at Kingswood U.S., at the corner of Wall and Main to learn more about the products, programs, and people that serve the financial services industry, and how to apply them to your practice or investment strategy.
In this episode, Douglas was joined by Geoff Flahardy, the National Accounts Director at ExchangeRight. ExchangeRight pursues its passion to empower people to be secure, free, and generous by providing REIT, fund, and 1031 DST portfolios that target secure capital, stable income, and strategic exits. Douglas and Geoff examined the 1031 exchange as a powerful alternative investment strategy.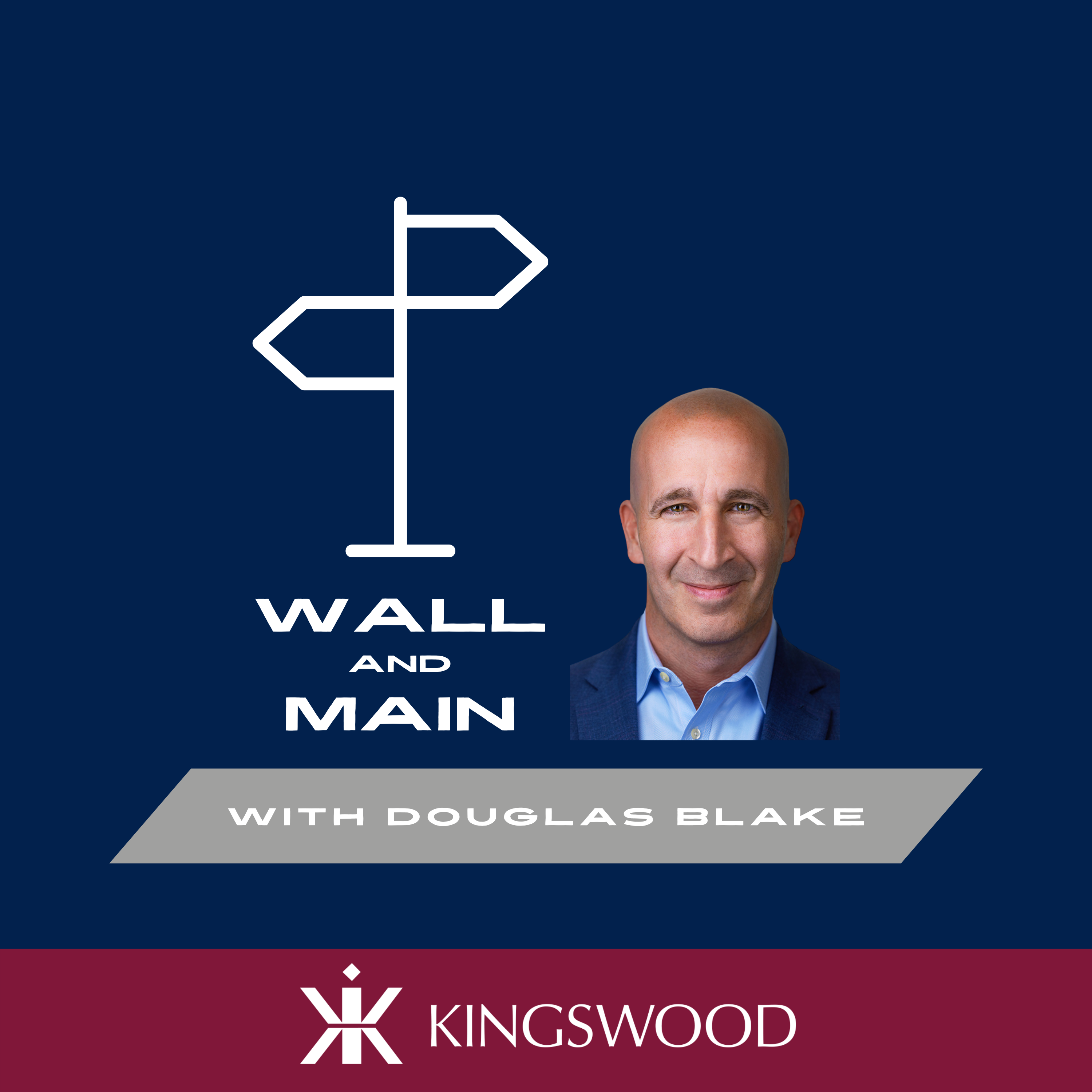 They also discussed:
Why an investor may consider a Delaware Statutory Trust (DST)
The incredible level of demand for DSTs
How advisors and broker dealers can practice due diligence in offering programs
What investors should look for when reviewing DSTs
Why Biden was opposed to the 1031 exchange
The impact of the current state of the economy and the growth of the industry
Resources: ExchangeRight | Kingswood U.S
Related: The Power of Annuities and Seeing Insurance as an Investment with Amanda Adams
For informational purposes only. Investing involves risk. Past performance may not be indicative of future results.