While writing my book Stronger Through Adversity – World-Class Leaders Share Pandemic-Tested Lessons on Thriving During the Toughest Challenges, I stumbled upon research conducted by David Hoff and W. Warner Burke, which is summarized in their book: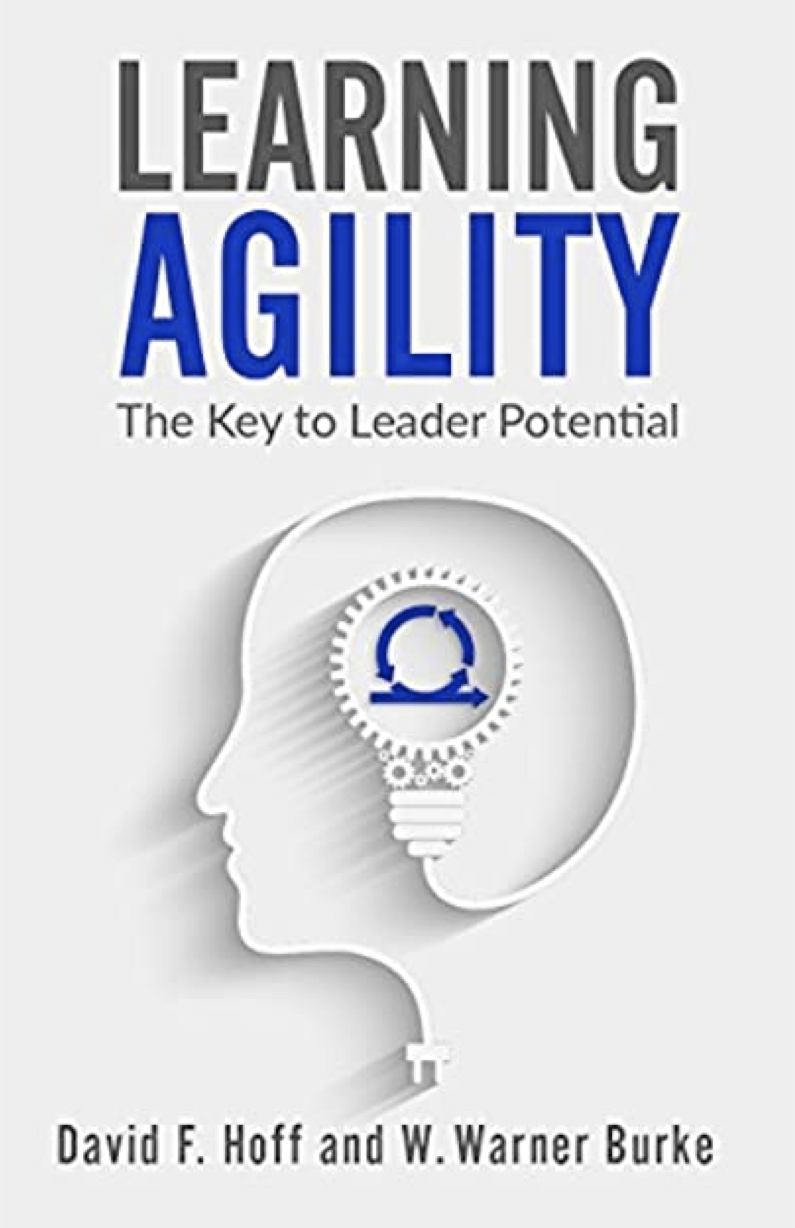 One of many key takeaways from research on learning agility is the importance of taking time to reflect on events in order to extract lessons from them.
Since a new year signifies growth opportunities, here's an overview of learning agility and a look at how it can contribute to your 2023 success.
1) Learning agility is best defined as "dealing with new experiences flexibly & rapidly by trying new behavior, getting feedback on those attempts & making quick adjustments so new learning occurs when you do not know exactly what to do."
2) Learning agility is typically assessed across nine domains:
Flexibility
Speed
Experimenting
Performance Risk-Taking
Interpersonal Risk-Taking
Collaboration
Information Gathering
Feedback Setting
Reflecting
3) Since learning agility is skill-based, we can enhance abilities in areas like collaboration and performance risk-taking by spending more time working on group projects and volunteering for challenging assignments.
4) Korn & Ferry's research on learning agility shows that "executives with high levels of learning agility, tolerance for ambiguity, empathy and social fluidity are five times more likely to be highly engaged." Additionally, "companies with the greatest rates of highly learning agile executives produced 25% higher profit margins compared with peer companies."
5) Given the strong correlation between learning agility and leadership potential, it's worthwhile to self-evaluate strengths and opportunities across the nine learning agility skill sets. Identify two target areas you'll work on to maximize your leadership value in 2023.
In keeping with the "reflecting" dimension of learning agility, I recently looked back on a trove of blogs, articles, and podcasts I've created since 2009. Given that I'm under a deadline for a new book project through May, I will be updating some of those articles to share in the months ahead.
Here's to a year of "reflecting and developing other learning agile skills in order to surge forward."
Related: How to Deliver Customer Experience Excellence in 2023 – Invest in Artificial Intelligence